An alliance of experts in strategic, hands-on communication, analysis and investment. Together, we create solid and innovative 360 degree consultancy for all our clients.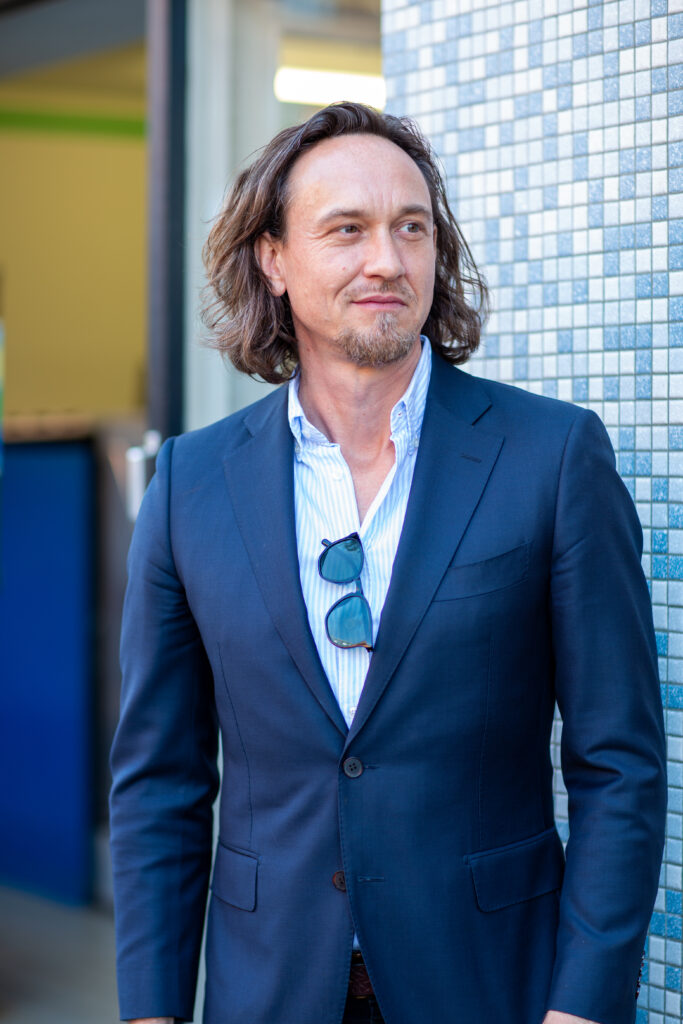 GULLEV & CO. IS FOUNDED BY
Senior Media Specialist, Boris Gullev  
"Captivating and purpose-driven storytelling builds loyalty across all customer groups and wins hearts and minds of key investors and opinion makers."  
GULLEV & CO. OFFERS A WELL-TESTED, EFFECTIVE COMMUNCATION EFFORT FOR COMPANIES IN GRAND TRANSITIONS:
 IPO'S, EMISSION, START-UP, SCALE-UP
Corporate Narrative | DNA and core of every communication effort
PR  | Danish and European media
Visual Communication | Graphics, pictures and film
Coaching | 360 degrees proactive coaching
Copywriting | Press releases, prospects, investor presentations, speeches, SoMe posts, recruitment texts, sales materials
Media Training | Dynamics in the life of journalists and editors, interview training
IR Performance Workshop |  Optimizing presentation techniques, Q&A 
Business & Concept Development incl. analysis, initiation and partnership development
Crisis Communication | Tactic and strategic damage reduction and brand protection
Layout, design and textual optimization of websites 
Lectures on Transition Communication based on recent cases with a special focus on IPO's
BORIS GULLEV – EXPERIENCE
Academia: Master in Journalism, Bachelor in History from Roskilde University 
Work: More than 15 years of journalistic experience at Dagbladet Børsen and Danmarks Radio. I have had positions as Business Journalist, Lifestyle Editor and Commercial Editor.
In more than 4000 articles, I have covered Finance, IT, Biotech, Greentech, Leadership, Real Estate, Architecture, all high-end lifestyle markets and the growth of the global sustainability agenda. Besides that, I have Radio-hosting and TV-presenter experience.
Since January 2019, I have worked with publicly listed and older, well-established companies as well as start-ups.