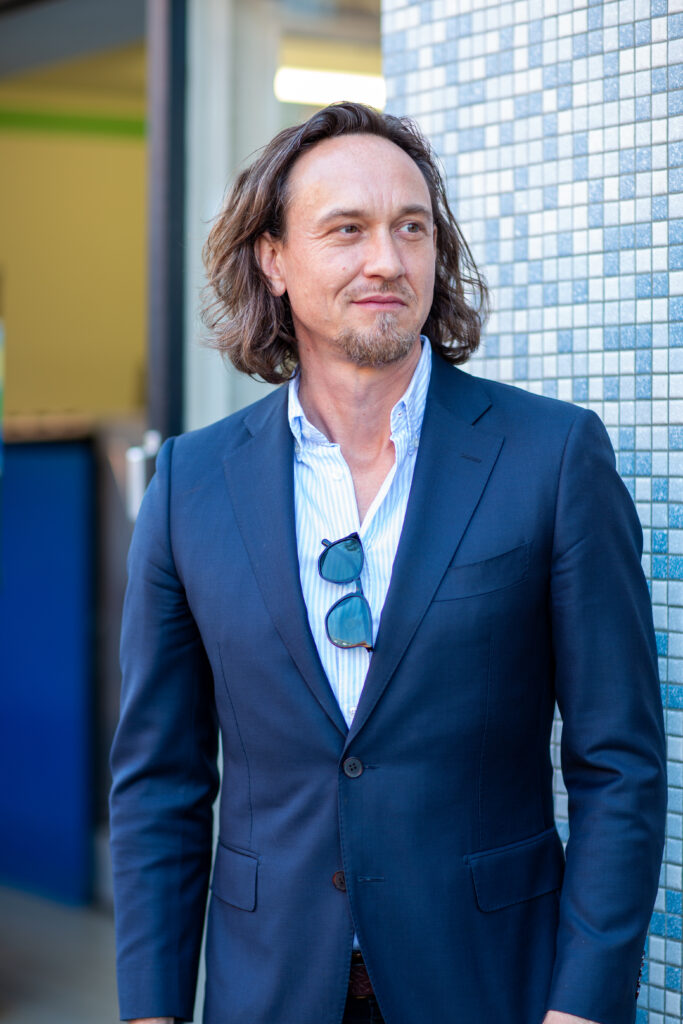 I AM
Senior Media Specialist, Boris Gullev  
I BELIEVE THAT
In a volatile world you need versatile, relevant, and ongoing storytelling 
I DELIVER
Strategic Communication: Corporate Narratives, Digital Content, Creative Writing, Concept Development, Re-branding, Company Presentations
Public Relations: Traditional PR, Crisis Management, Media Training
Investor Relations: Compliance Communication, Corporate Partnerships, Business Development, Investor Deck Generation
Leadership Coaching: Thought Leadership Coaching, Start-up Mentoring, Personal Presentation, Your caring and trusted Devil's Advocate
MY EXPERIENCE
Academia: Master in Journalism, Bachelor in History from Roskilde University 
Work: More than 15 years of journalistic experience at Dagbladet Børsen and Danmarks Radio. I have had positions as Business Journalist, Lifestyle Editor and Commercial Editor.
In more than 4000 articles, I have covered Finance, IT, Biotech, Greentech, Leadership, Real Estate, Architecture, all high-end lifestyle markets and the growth of the global sustainability agenda. Besides that, I have Radio-hosting and TV-presenter experience.
Since January 2019, I have worked with publicly listed and older, well-established companies as well as start-ups.
Gullev & Co.
a Boutique consultancy
I have allied myself with talented people who are experts in visual & strategic communication and analysis & investment. Together, we create solid and innovative 360 degree consultancy for all our clients.
"Captivating and purpose-driven storytelling builds loyalty across all customer groups and wins hearts and minds of key investors and opinion makers." 
– Boris Gullev